Today the data is more valuable than any mobile phone. We are always worried about the data so we all want to protect it in every possible way.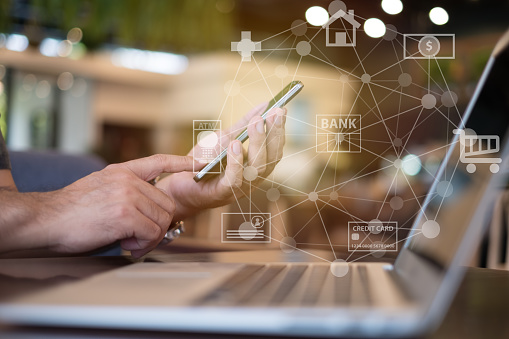 In today's life mobile has become an integral part of our life which makes us to be dependent on it as well for almost everything for day to day life. We tend to make it our personal digital diary as well.
For many mobile has become their life and they cant part from it even for a single second. So all these things make the mobile data very precious thing that we can't afford to lose at any cost.
Lets check the ways of backing our mobile data
Go to Settings of your phone > System
Then click > Backup
Then click >Backup now > which will be backed up to Google Drive. You also have the option to enable / disable the default backup to Google drive.
You also get the option to sync your account > click Google Photos
Then click > Backup & sync > which upload photos & videos from this device to your Google account
You also get the option to choose the quality type of the photo / video you may want to choose
Must check – 5 Best Free Professional Video Editing Software with great Features
You can choose from below options > Original quality / High quality / Express
You can also limit the mobile data usage by choosing below option
You get the options to choose data size as well. You may enable the option Backup while roaming
You can also choose the files and folder that you want to backup by clicking > Backup device folder
You can choose from below option
2. Connect usb cable to your laptop or desktop computer and it appears as Drive
Then right click on this Drive > select Import pictures and videos
Then it locates all the photos and videos
Then you can choose how you want to backup > Review, organize, and group items to import / Import all new items now
You can also choose where to backup or what to backup by clicking > More Options
You can also choose other available option
Once you click Import > everything gets imported
You can choose where you want to save these data in the above window option. If you do not choose any other location to save the data then all these pic, videos and other file will be save in the default location of you PC. For example pictures will be saved in the pics folder of your PC.
Related Post – How to remove virus from your laptop or desktop manually
---